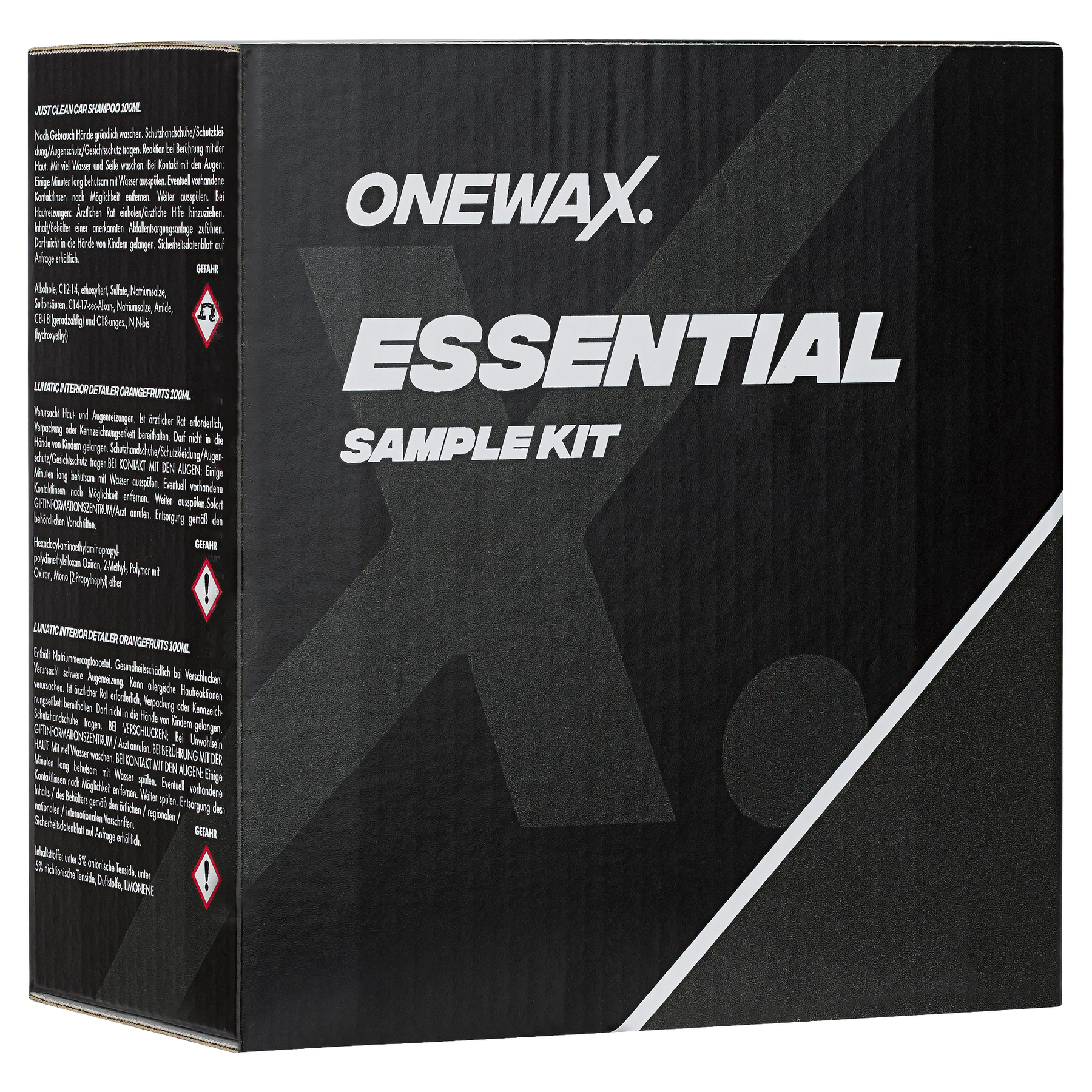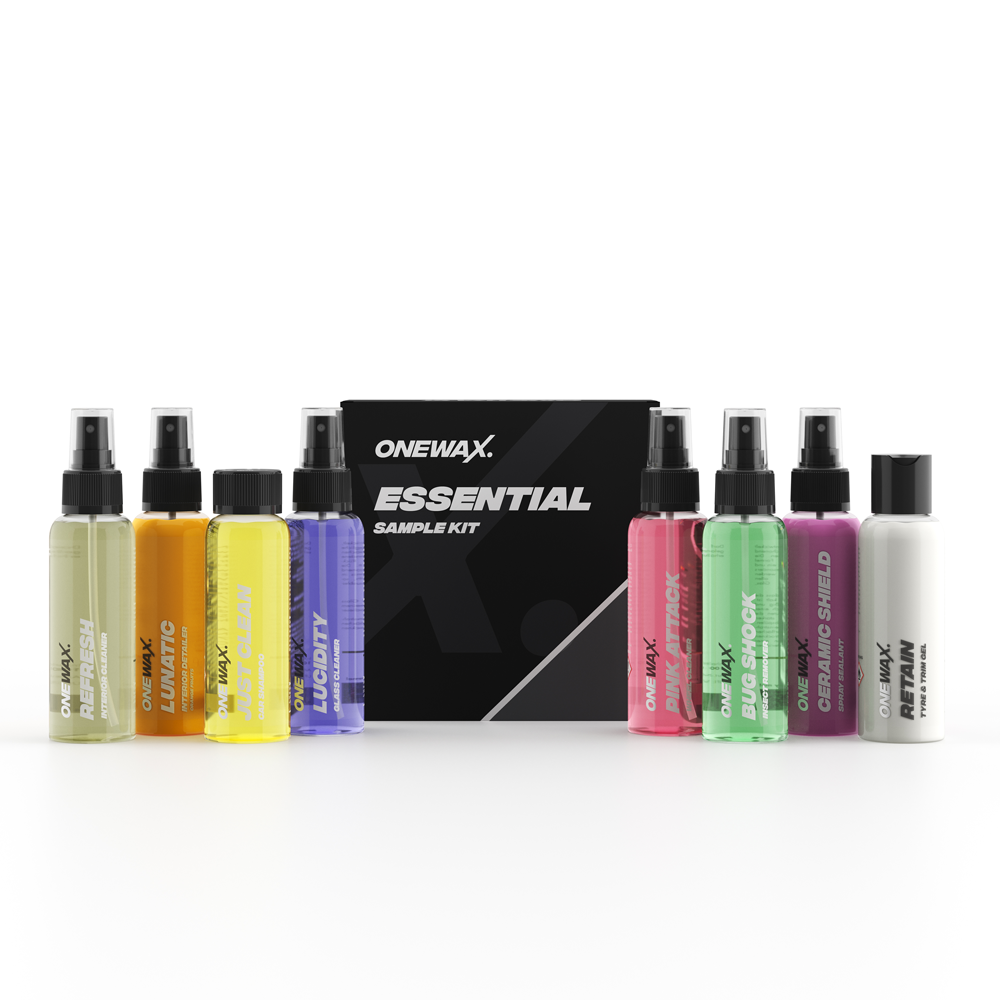 ESSENTIAL SAMPLE KIT
Perfektes Starter-Set

Enthält 8 kleine Probeflaschen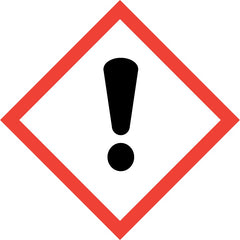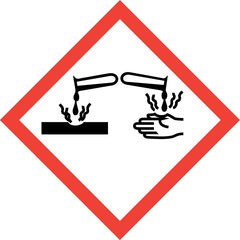 The ESSENTIAL SAMPLE KIT offers you everything you need to get to know the OneWax brand products better. This all-round cleaning and care set provides everything you need to give your car the perfect finish. In addition to proven classics such as Just Clean, Pink Attack or Bug Shock, innovative products such as Ceramic Shield Spray Sealant or Retain Tire & Trim Gel are also included in the Essential Sample Kit.
Essential Sample Kit is the perfect starter set or ideal as a gift for all occasions!  
Scope of delivery:
- Just Clean Car Shampoo 100ml
- Bug Shock Insect Remover 100ml
- Pink Attack Wheel Cleaner 100ml
- Retain Tire & Trim Gel 100ml
- Ceramic Shield Spray Sealant 100ml
- Lucidity Glass Cleaner 100ml
- Refresh Interior Cleaner 100ml
- Lunatic Interior Detailer Orange Fruits 100ml
Noch nicht das richtige gefunden?
Teile uns mit, welches Produkt du suchst oder was du erreichen möchtest, damit wir dir schnellstmöglich weiterhelfen können!